PROTECT YOUR BUSINESS

Tailored Business Insurance Solutions
Property Damage
Loss of Profits
Public & Products Liability
Burglary
Professional Indemnity
Cyber Liability
And many more Insurance solutions………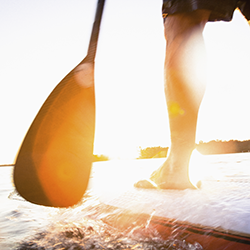 Personal Insurance
When you own things of value, it's tempting to want to wrap them in cotton wool and protect them from damage or loss. But where's the fun in that?
With the right insurances in place, you can protect your hard-earned possessions from life's unexpected events.
So you can get on with enjoying them.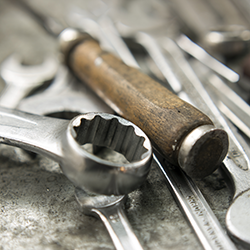 Protection for your business
When you've put a lot of time and effort into building a business, you want to do everything you can to ensure its ongoing success. That's why business insurance is so important.
Whatever the size and shape of your business, there are a range of flexible business insurance options designed to protect you and your business from the everyday risks you can't control – allowing you to get on with what you do best.
Making your business a success…